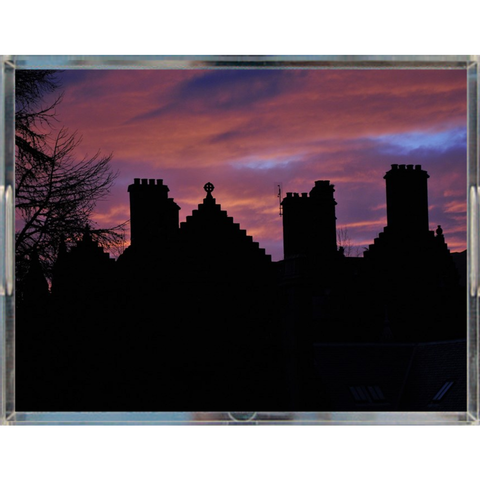 Castle in Sunset Acrylic Tray
Information on sizing of our Print-on-Demand garments is available here.
DELIVERY ADVICE
All Areas = Rapid
MAGNETS not available outside North America.
This product is supplied by a third party.
RETURNS
As this product is a print-on-demand item we cannot accept returns.
PRODUCT DESCRIPTION
Thickness
2.25 inch
Materials
Clear BPA-free Acrylic
Laminated 48 Point Thick Mohawk LOFT Paper
Care
Wipe clean with a damp cloth. Do not put in the dishwasher.
**This is produced in the USA**
---