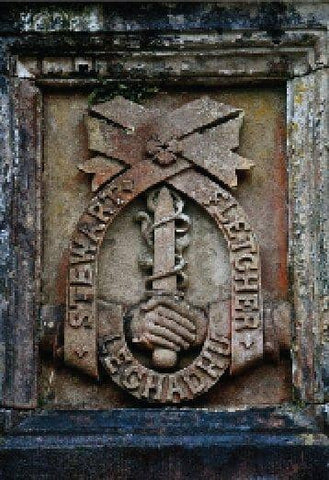 Greetings Card from ScottishLaird
DELIVERY ADVICE
ScottishLaird supply this product directly and therefore delivery is usually in the times stated.
PRODUCT DESCRIPTION
... to go with any purchase! We add a personalised greetings card from the Laird himself for the recipient of your gift - ideal for any special occasion including birthdays, weddings, anniversaries, retirements. We'll choose the appropriate card for the occasion! We have a separate Christmas Card here!
---