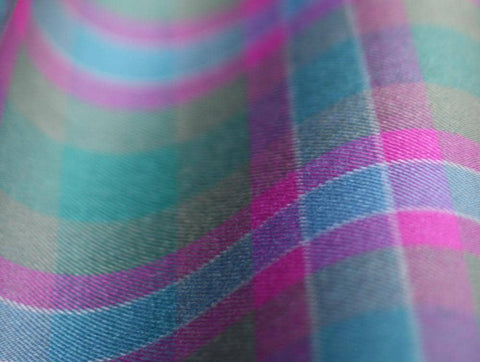 Lairds' Tartan Waistcoat
DELIVERY ADVICE
ScottishLaird supply this product directly and therefore delivery is usually in the times stated.
PRODUCT DESCRIPTION
Get your very own Dunans Rising Tartan Waistcoat (Argyll, PC or Suit style) made to measure in our 10oz, small sett tartan.
*Lapels add on available for £10 - only available on Argyll or Suit style waistcoat.
As these items are made to order they will take approximately 10 -12 weeks to be made and delivered.
---