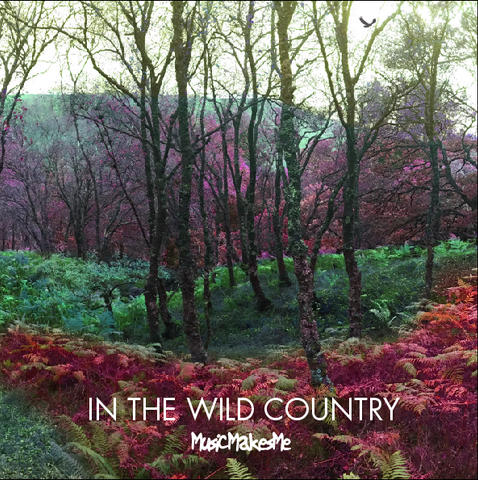 MusicMakesMe: In The Wild Country
DELIVERY ADVICE
ScottishLaird supply this product directly and therefore delivery is usually in the times stated.
PRODUCT DESCRIPTION
In the summer of 2015 eight professional musician-composers from Argyll were brought together by the Music Makes Me project, each with a song inspired by life in the 'Wild Country'. This album, recorded on the shores of Loch Fyne in Strathlachlan Village Hall is the result.
MusicMakesMe was the brainchild of Sadie Dixon-Spain playwright & Creative Director of the Walking Theatre Company. The project was led by Joe McAlinden, leading musician and songwriter, and realised with funding from Creative Scotland's Talent Development Initiative. The vision was to bring together the best of Argyll's creative professionals and create a platform to showcase their work.
"… there's a satisfying, wistful melancholy running through the gentle folk pop and country balladeering of this haunting collection … " Fiona Shepherd, The Scotsman
"… If you've been through Argyll at all in your life everywhere you look you'll hear the album and its origins in every hill and fern and sunset in this beautiful but often lonely and isolated part of the world." Peter Greenwood, DJ, Pulse FM
---