Seven Offers for Santa in 23 During November!
Posted by Charles Dixon-Spain on
This November we have seven offers for everyone to help celebrate Christmas properly!
First is a 25% Offer off all decorative titles with the code "252525DecorativeTitles" - just click here
Second is 15% off all our lovely personalised products for Lairds and Ladies - like our ID Card and Square Foot Photos - the code this time is: "151515PersonalisedGifts" and the link is here.
Third, is nearly £20 off our fabulous Tartan Trio for Lairds and Lords - no code needed for this one, just put all three in the checkout and the discount should appear magically ... you'll pay just £60!! Click here.
Fourth, we've been developing some wonderful tartan tees, alongside some great tartan accessories as well. They are available here, and if you spend over £220 we'll give you free postage and 10% off - the code is "101010DunansRisingTees"
Fifth, Now while Charles continues to write the second part of How to Restore a Castle, we thought a bundled package of a signed Part One and our Conservation Plan for Dunans would make a lovely gift for a Laird or Lady who wanted to know more about the project. With a 10% discount off each book, it becomes a compelling literary offer! Until end of November. Click here - the code is "DunansCastleBooks10"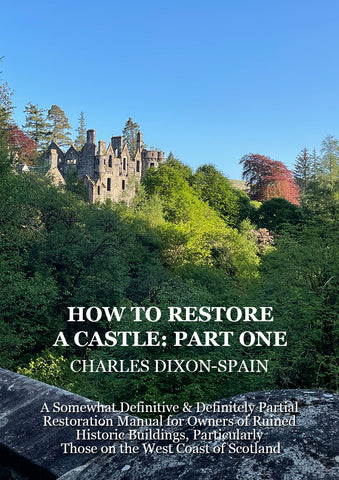 Sixth, we have extended the two nights for one, on staying at the Lairds' Retreat offer from just Newsletter subscribers to everyone - book your time at Dunans now (Look for Picnic Suppers)!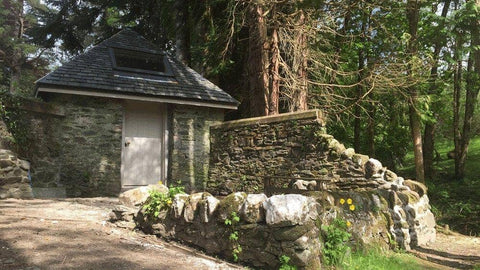 Seventh - and this is the doozy - for every purchase over £100 sterling we will include the Dunans Tartan keyfob as a free gift. This is only while stocks last - and I'll update this post when the last one goes!!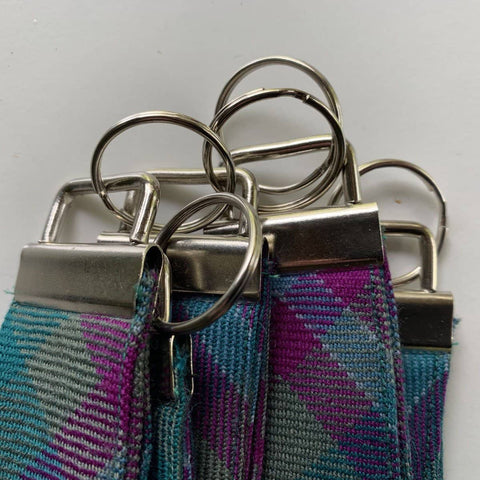 Oh, and if you like the look of the image above, then its available as a framed photo here
---
Share this post
---
---
---